Stryder has an amazing team of volunteers who support the work we do.  Often, semi retired people are looking to for ways to be involved in the community through helping others.  Here are three opportunities you might be interested in:
Volunteer Driver
One valuable opportunity is to drive clients to their medical or everyday appointments.  This can be done in one of Stryder's cars or even your own vehicle, if you prefer, should it be suitable.  For drivers who have an LR licence you may be interested in driving our minibus for social or shopping trips.
Social Bus Assistants
Becoming a social bus assistant is the best job going around.  Travelling on the bus and assisting clients to and from their door and into the bus.  Then once all the passengers are on board, sit back and chat to the clients as you head out for the day.  Not only are you helping others, but you also get to enjoy the scenery and try all the different lunch venues we visit.  At the lunch venue, you are required to assist clients who need a bit of extra help carrying meals or simply offer a helping hand as they navigate steps or ramps.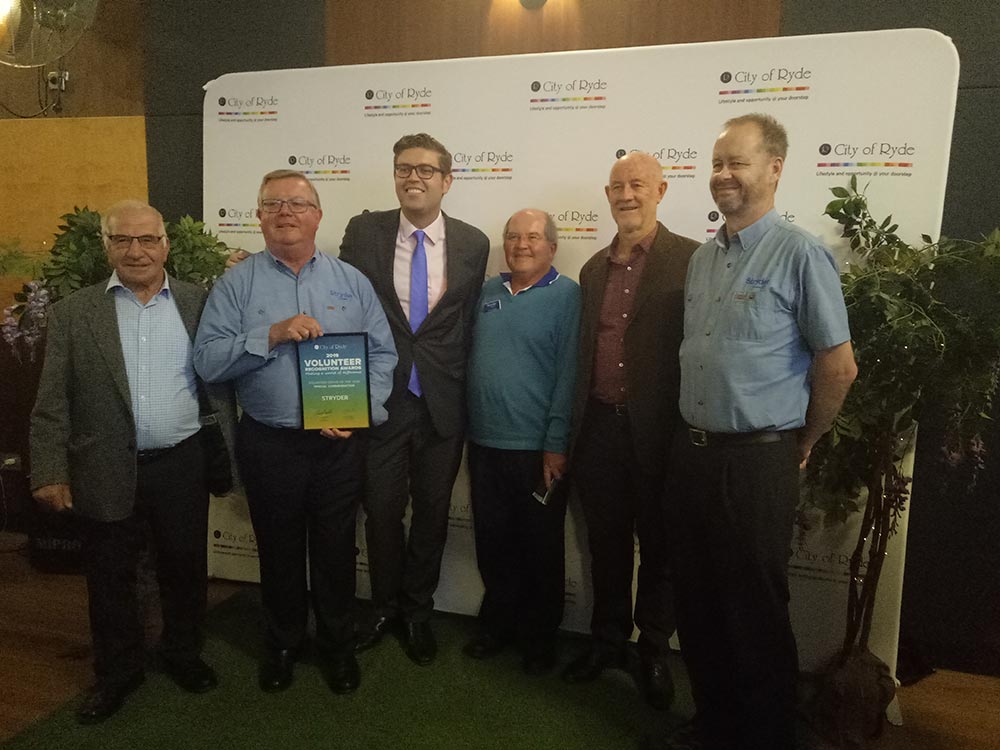 Office Assistants
From time to time we need people who have administrative, reception or data entry skills to join the office team.  Call our Office & Volunteer Manager to find out how you might be able to assist (02) 9816 5000.
Volunteer Requirements
All volunteers are required to have a clear criminal and working with children check.  Additionally, drivers must also have:
Good driving record (proof can be obtained online from Service NSW)
Medical Assessment showing fitness to drive (forms provided, while the medical assessment cost is at your own expense, reimbursement is available after 3 months of successful volunteering)
Minimum C Class licence, however, LR licence preferred
Should you wish to drive your own vehicle, it must be:
Suitable to the needs of our clients
Comprehensively insured
Registered and regularly serviced and maintained
If you are interested in joining the volunteer team, please complete the Volunteer Expression of Interest Form by selecting the button below.
VOLUNTEER EXPRESSION OF INTEREST FORM
"*" indicates required fields